C.W. Inspections: Your Trusted Baton Rouge Home Inspection Team
Welcome to C.W. Inspections, your trusted partner for comprehensive and professional home inspections in Baton Rouge, Louisiana. Whether you're buying or selling a home, our dedicated team is here to provide you with a thorough and detailed assessment of your property, ensuring your peace of mind and a smooth real estate transaction.
Why Choose C.W. Inspections?
At C.W. Inspections, we take great pride in our commitment to excellence and customer satisfaction. Here's why you should choose us for your home inspection needs in Baton Rouge:
1. Expertise and Experience:
With years of experience in the industry, our team of certified home inspectors possesses the knowledge and expertise to evaluate your home meticulously.
2. Local Knowledge:
Being based in Baton Rouge, Louisiana, we have a deep understanding of the region's unique housing structures, weather conditions, and potential issues that might affect your home.
3. Comprehensive Inspections:
We conduct thorough inspections, covering every aspect of your home – from the roof to the foundation – to ensure that you have a complete understanding of its condition.
4. Transparency and Communication:
We prioritize clear and open communication. Our inspectors are always available to address your concerns and answer any questions you may have throughout the inspection process.
The C.W. Inspections Home Inspection Checklist
1. Exterior Inspection:
Roof assessment, checking for signs of damage and proper drainage.
Inspection of siding, walls, and windows for any visible issues.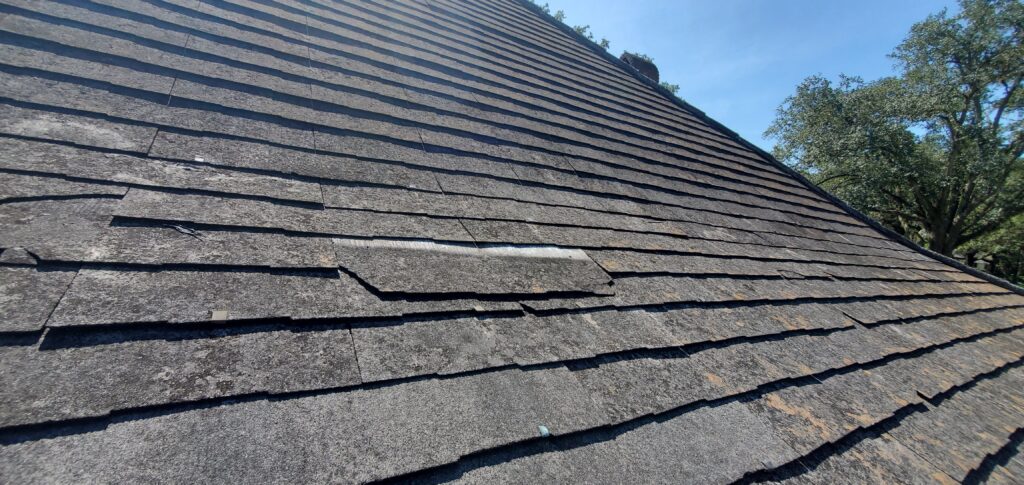 2. Interior Inspection:
Examination of walls, ceilings, and floors for structural integrity.
Thorough checks of electrical systems, plumbing, and HVAC.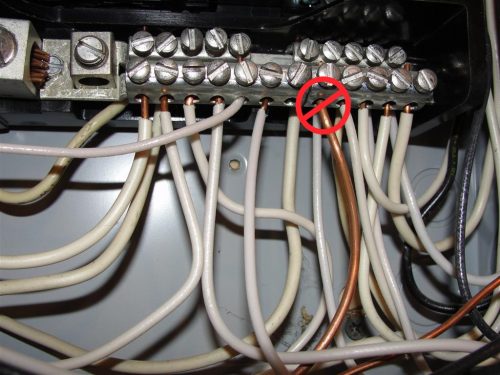 3. Foundation:
Evaluation of the foundation for any signs of cracks or instability.
Inspection of the basement for water damage or structural issues.
4. General Safety:
Testing of smoke detectors and carbon monoxide alarms for functionality.
Identification of potential safety hazards within the property.
Schedule Your Home Inspection Today!
At C.W. Inspections, we understand the significance of a thorough home inspection in the real estate process. Our goal is to provide you with the information and confidence you need to make informed decisions about your home.
Don't hesitate to schedule your home inspection with C.W. Inspections today! Your peace of mind is our priority.
Clayton Weeks
Louisiana Licensed Home Inspector # 10878
225.803-8821 Call or Text